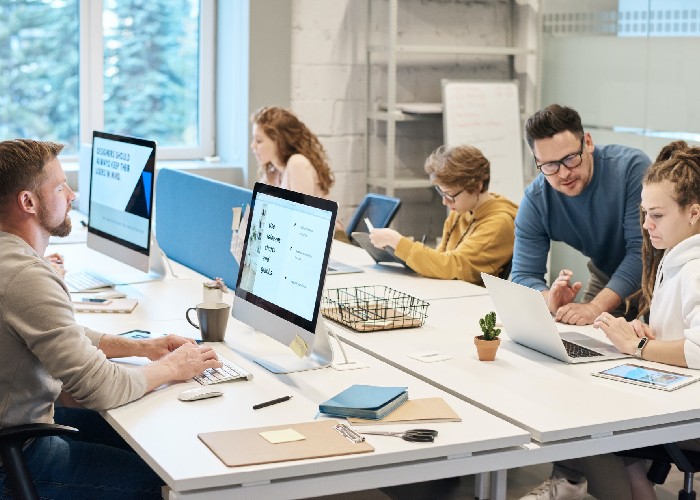 Simplicity Consulting Sdn Bhd is an IT Software House Development and Business Process Consultancy. Our primary focus in for both life and general insurance including bancassurance for banking industry.
Maximizing the value and performance of our customers and strive for continuous improvement, while also focusing on the quality of our provided services, continuous monitoring and the follow-up of comprehension of the requirements and the needs of our customers.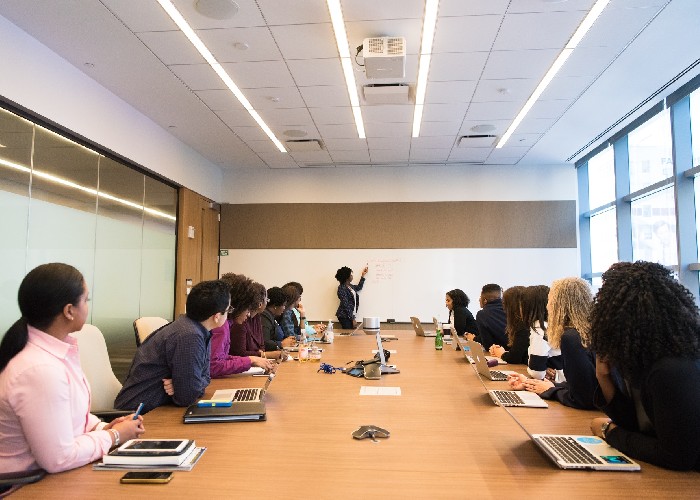 Focus on reduce redundancies, streamline operations and ensure your business can focus on high value tasks. Because that's how you can deliver faster, efficiency to your clients.
Our attention to detail in small stuff, scheduling of timelines together with our acute project management that makes us exceptional, where we bring creativity in design and advertising, along with a diverse background of research and strategic planning that works for our customers.